Our soft washing experts are here to help you keep your property looking its best.
LOCALLY OWNED AND OPERATED
Our team at Safari Softwash offers the expert exterior cleaning services you need to keep your home or business looking its best. We use a method known as soft washing, which is designed to provide a more thorough, effective clean without the risk of damage that comes with using high pressure and power washing. The way it works is this: first, our technicians will treat your exterior walls, pathways, parking lots, etc., with specialized, biodegradable cleaning solutions. These solutions will loosen the dirt, and they will also kill any mold, mildew, algae, or other damaging microorganisms on the surface. Next, we will use low-pressure water rinse to wash it all away, leaving your exterior structures looking immaculate.
We are proud to be a part of the Williamsburg, Virginia community, and we want to help you take care of your property. To learn more about our soft washing services, just give us a call today to consult with one of our experts.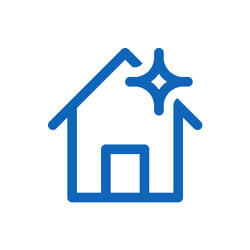 Our experts will thoroughly clean your exterior walls to keep your home's curb appeal high.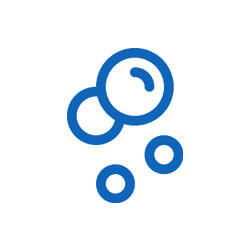 Our services provide a safer, more effective alternative to standard pressure washing.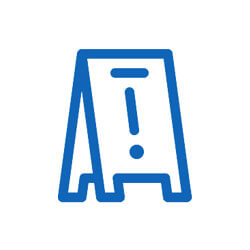 We provide top-notch exterior office cleaning services to ensure that your business makes the best first impression on all visitors.
100% Plant Insurance Guarantee
Our soft washing treatments are designed to be environmentally friendly, but if our cleaning solutions inadvertently harm any plants, we will replace them free of charge.
Employee Background Checks
We require annual background checks, so you can rest assured that all the work on your property is being done by trustworthy individuals.
100% Locally Owned and Operated
Our team members are all local to the area, which means that we are readily available to provide touch ups and that we are invested in the community.
Environmentally Friendly Cleaning
All of our cleaning solutions are water-based, low VOC, non- hazardous, and biodegradable.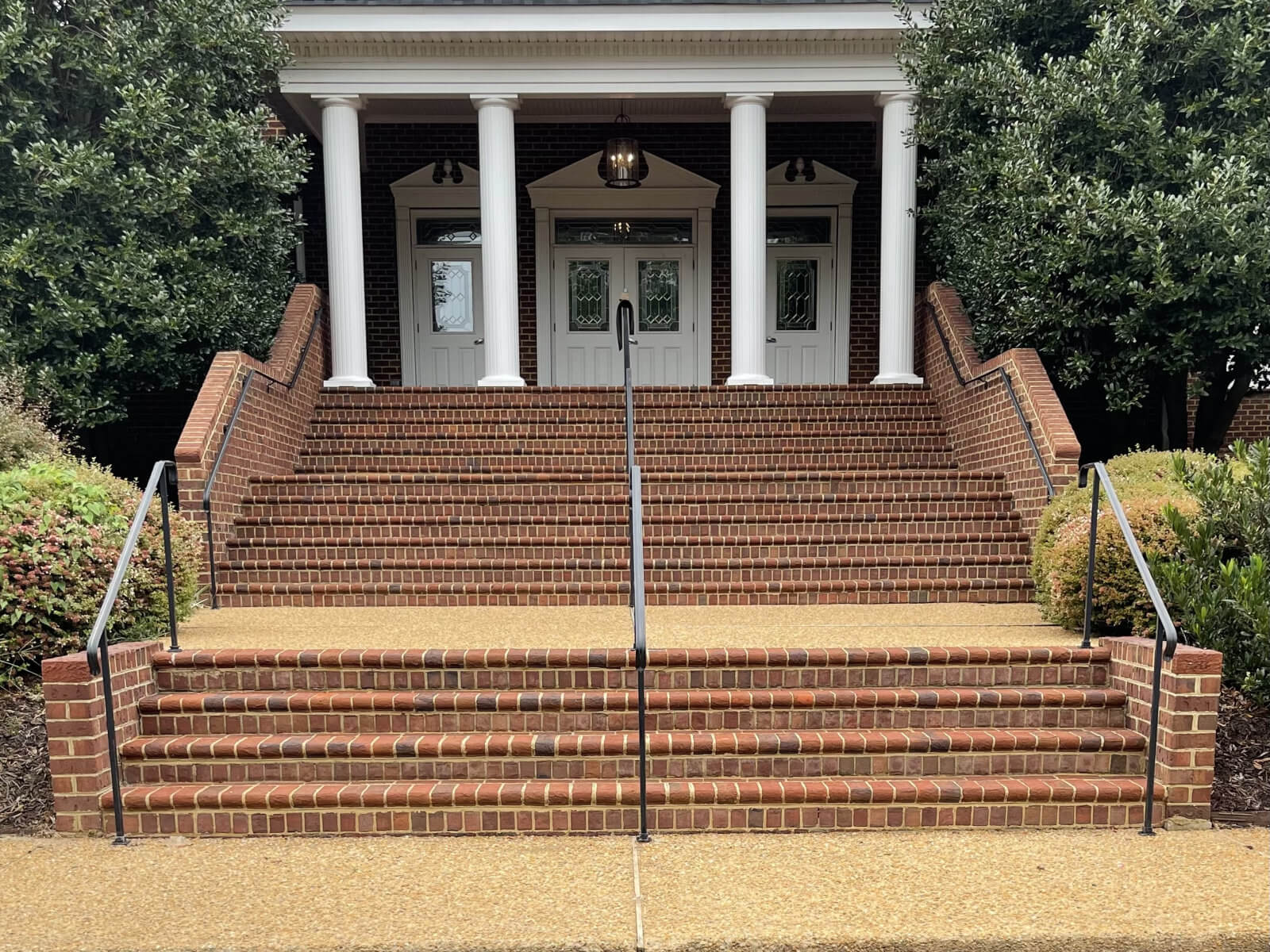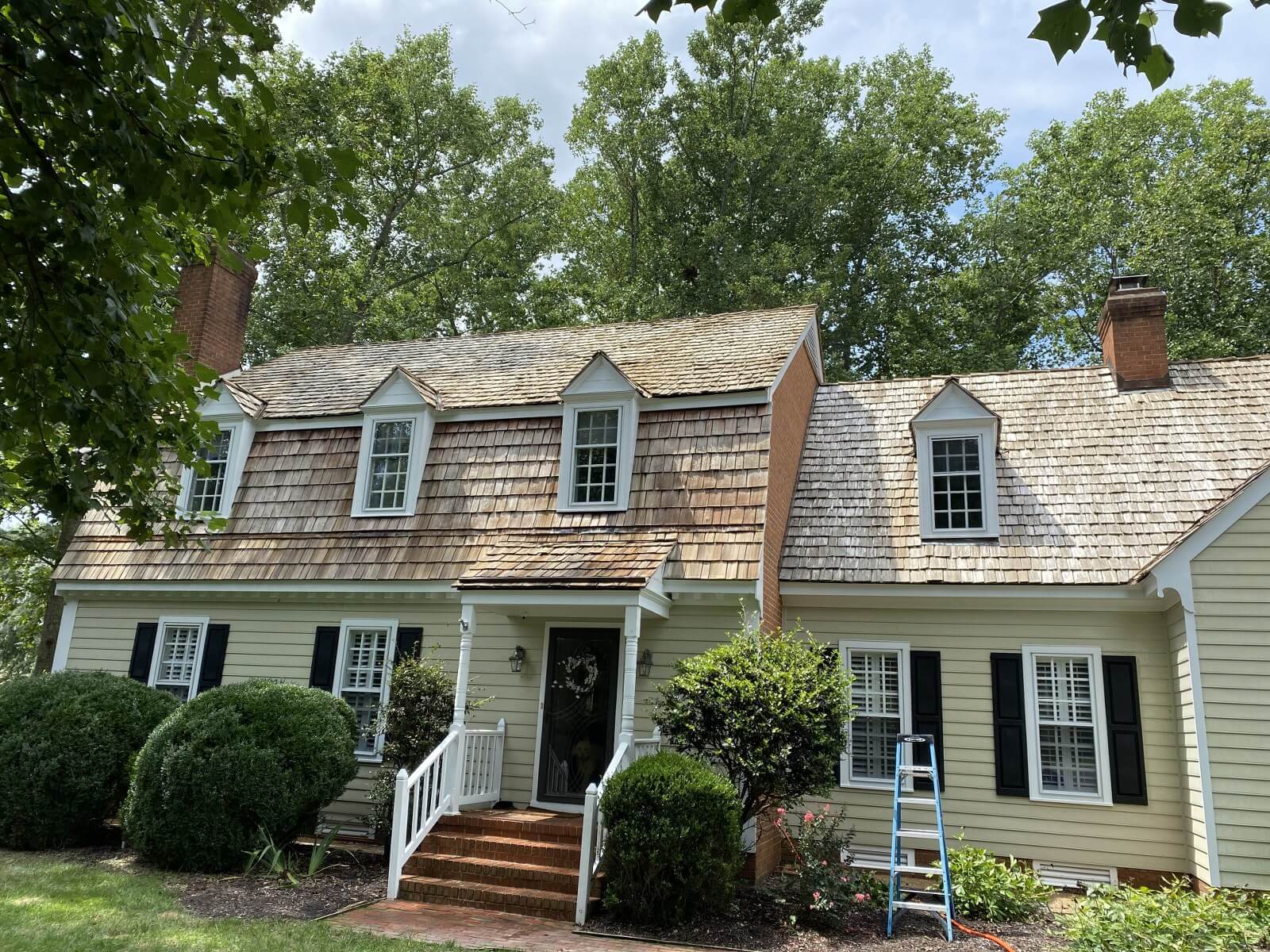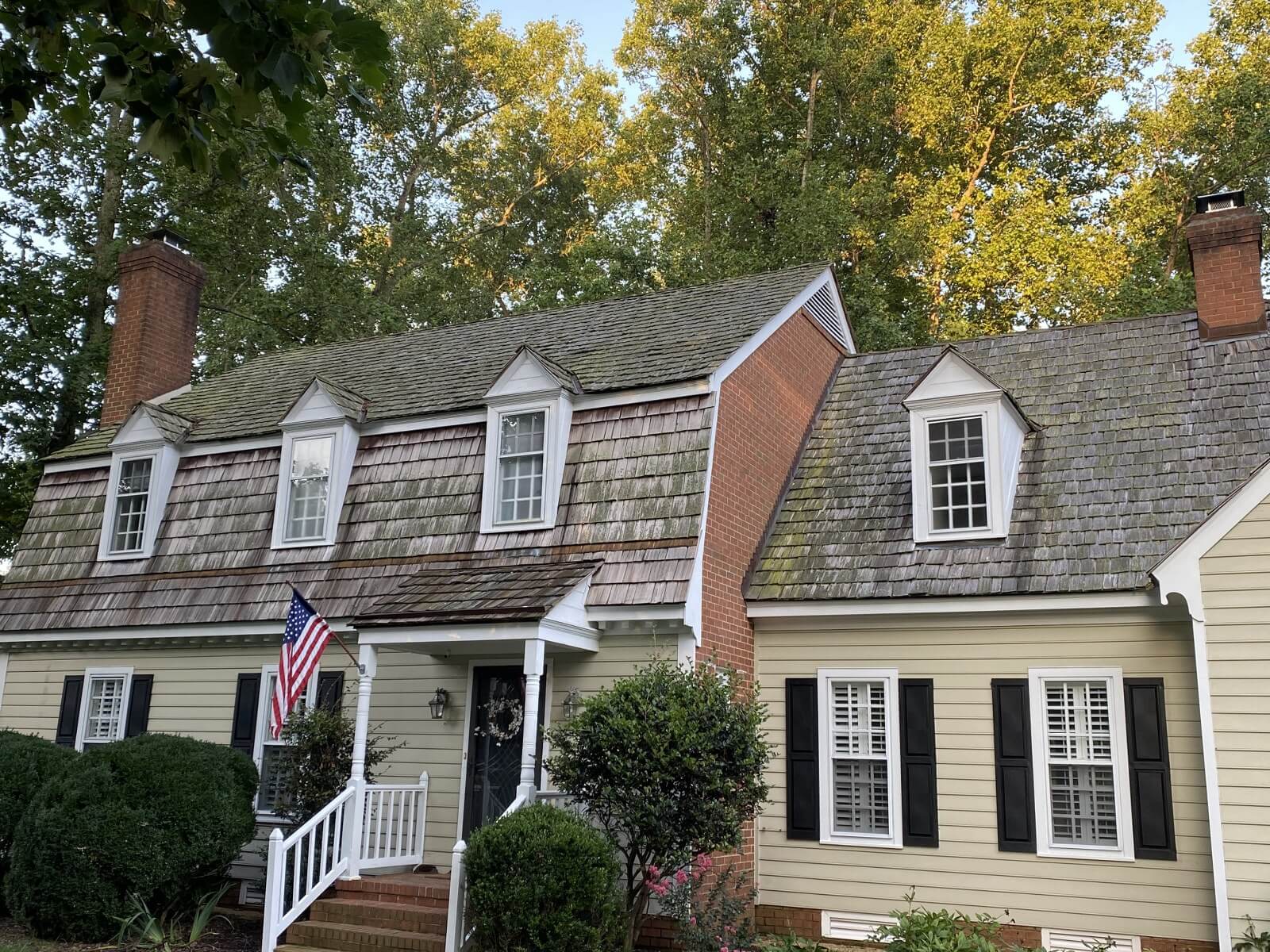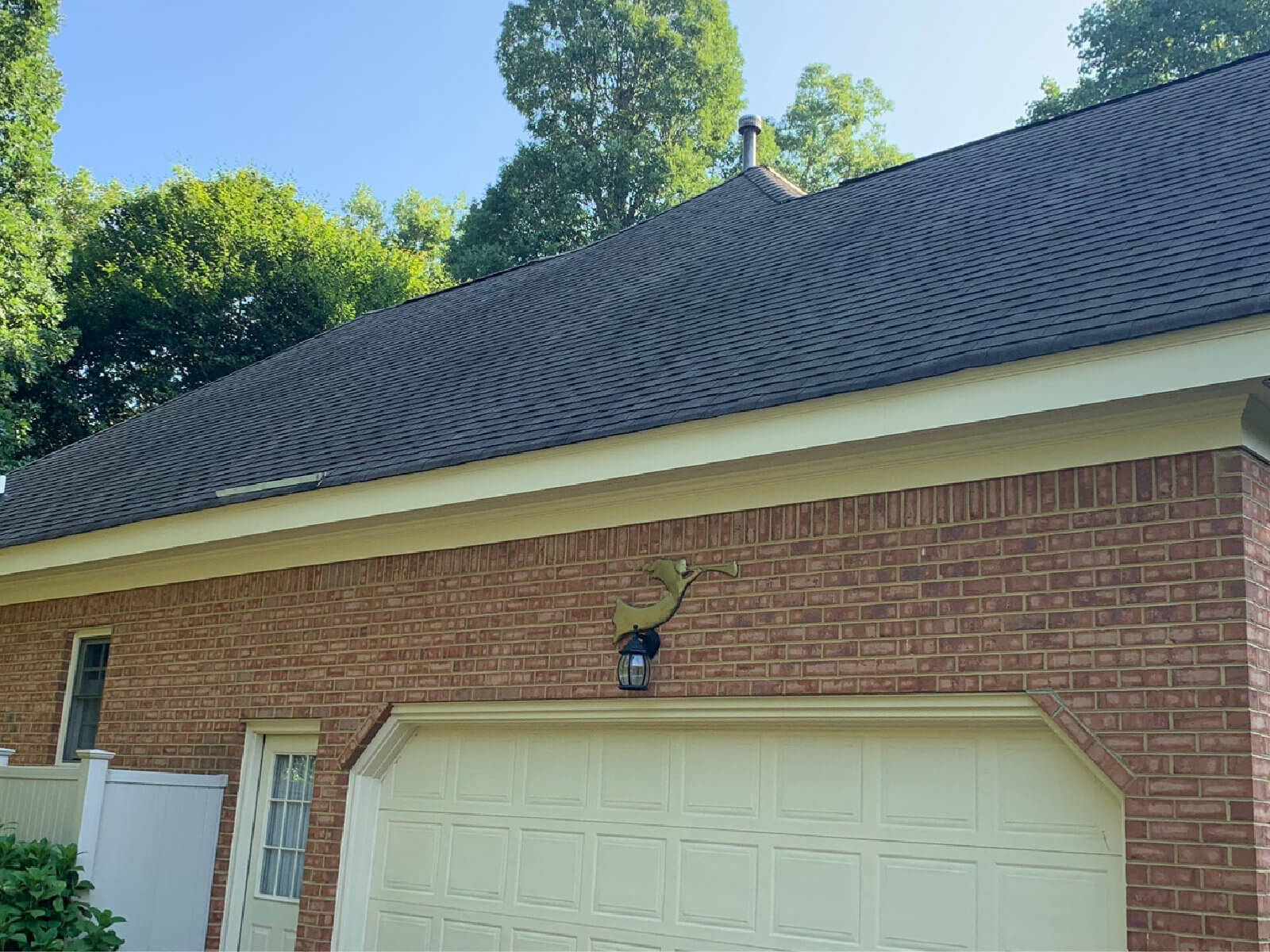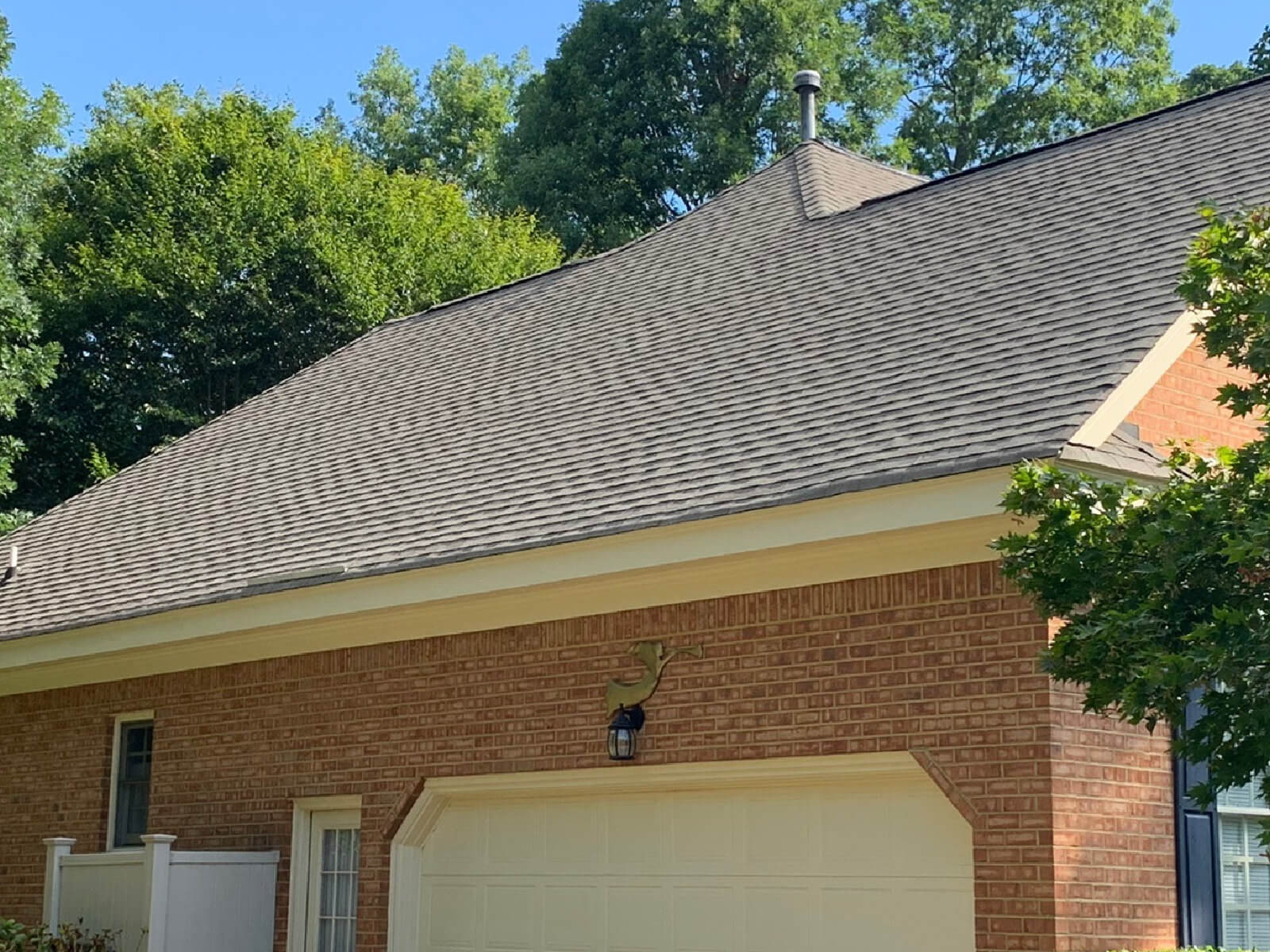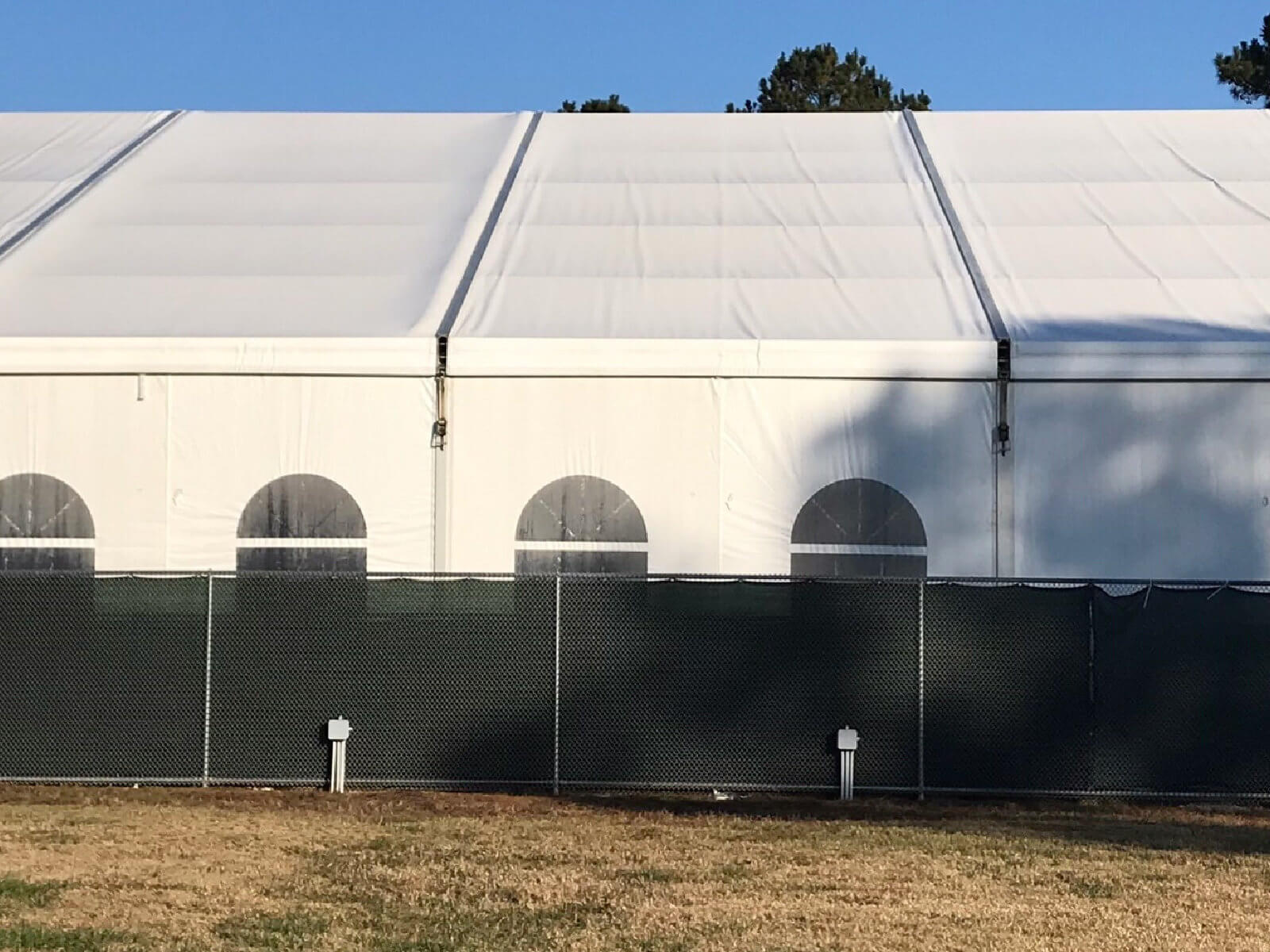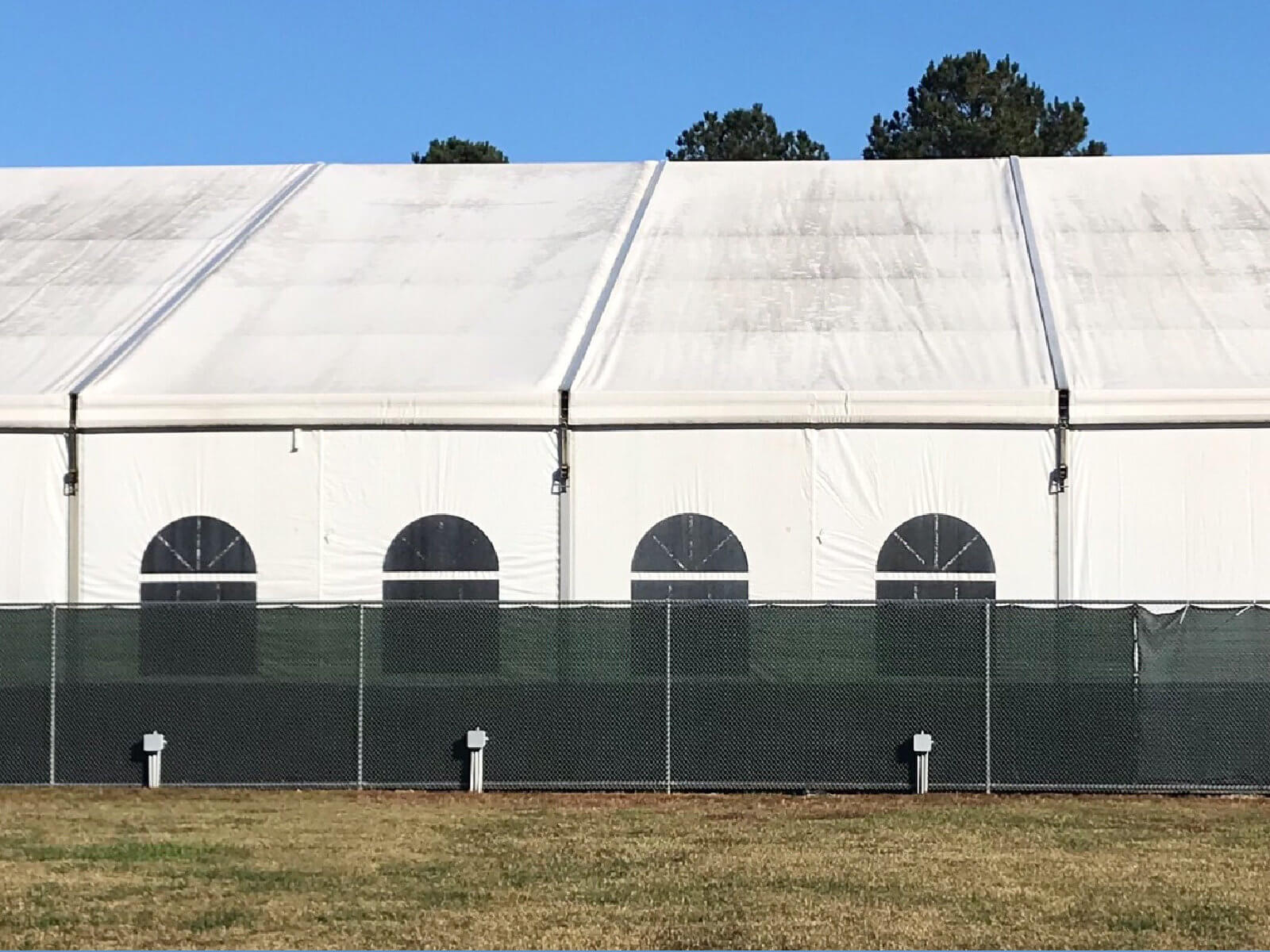 "This was our first time using Safari Softwash, and we will definitely use them again. We were very pleased with the results on our siding, roof, paver driveway, and deck. An excellent value for a job really well done."
– Kathy W.
"Awesome job! Nathan power washed our house with special attention to the eaves and washed our windows as well. Everything looks really good….and the plants are safe. Definitely will call them back next year to take care of the pollen. Thank you."
– Lisette M.
"Nathan and his team did a fantastic job cleaning our roof and windows. If you're looking for a business that is professional, on time, and provides good quality and value, then Safari Softwash is the answer."
– Santina R.
"Many thanks for the awesome job by Safari Softwash of cleaning and refurbishing our roof! We had a cedar shake roof that was in need of some attention since we bought it in March. Well worth the consultation and would suggest getting your roof and sidings cleaned."
– Dan T.