Professional Soft Washing
There's nothing spookier to us than a house covered in dirt and grime! Don't scare away the trick-or-treaters this Halloween and get your home soft washed by our professionals.
Contact Us to Schedule Soft Washing
Here's what soft washing can do for your home: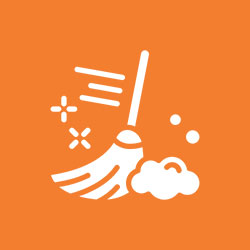 Clear up dirt, grime, and buildup at their source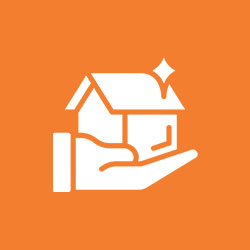 Leave your home looking cleaner than ever
Prevent damage to your home from high-pressure washing
Now's the time to get your home soft washed! Contact us today to schedule your appointment.