As a savvy office building owner, you understand the importance of maintaining a clean office space. A clean office is not only evaluated from the interior, but also the exterior. Exterior office soft washing can be an excellent way to maintain stone, brick, and concrete buildings. It is also recommended for buildings with metal, asphalt, tile, and rubber roofs.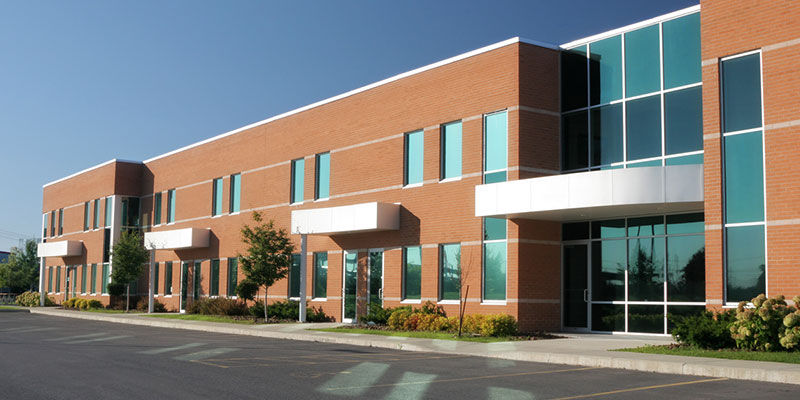 If your office contains the features mentioned above and you want to save on cost and time, then exterior office soft washing is your go-to solution. It has several benefits, including:
Treatment and protection of surfaces. Exterior office soft washing removes the need to clean the building frequently by keeping its good appearance for a long time. This helps you to reduce cleaning and maintenance costs.
Inhibiting the growth of microorganisms. When microbes such as mildew, algae, mold, and moss build up, they may give your office a shabby appearance. They can also pose a significant health risk to occupants. Exterior office soft washing can eradicate these infestations, thus sanitizing your exterior while giving it a brand-new look.
Reducing the wastage of water. Soft washing utilizes water-based and biodegradable chemicals to clean. Compared to other washing techniques, such as pressure washing, exterior office soft washing only uses one-third of the water. Hence, you will be the owner of an eco-friendlier office!
A clean and well-maintained building exterior gives a good impression to all who may pass by. At Safari Softwash, we have exceptionally trained cleaners specializing in commercial properties. Talk to us today and experience our quality, stress-free exterior office soft washing services.