It's no secret that your commercial building's exterior surfaces take a beating from dust and harsh weather elements like rain. If left unattended, this could leave your property unsightly and less inviting to potential clients. But what if there was a way to fix that?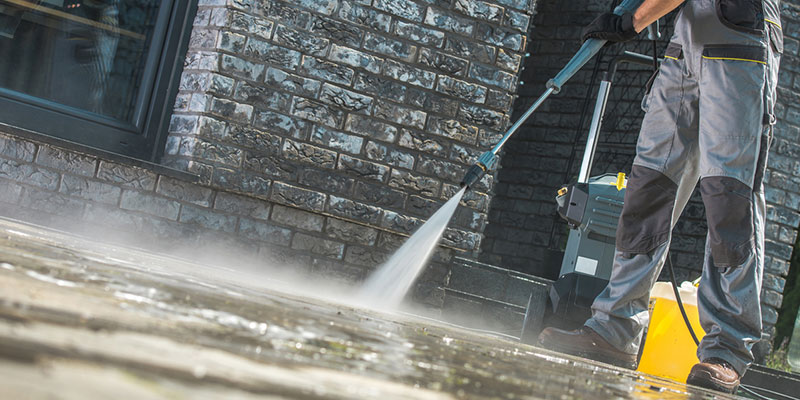 Commercial pressure washing can be an excellent way to keep your property in good shape. It enhances your property's curb appeal by eradicating grime and dirt. These accumulations negatively impact your building's external appearance and could keep new clients away. With regular professional pressure washing, your potential clients will always have a positive first impression when they walk up to your building.
Additionally, commercial pressure cleaning helps make building maintenance a breeze. The high water pressure on your building's concrete surfaces will comfortably remove any buildup. Commercial pressure washing is a one-size-fits-all approach for many of your everyday cleaning needs.
When your property is free of all that buildup, you'll also benefit from a healthier and more hygienic premises. Growths such as mold and mildew are notorious for contaminating the air quality in closed spaces. In high concentrations, they can even pose a threat to the health of your building's occupants. But with commercial pressure washing, none of that should be an issue.
Overall, commercial pressure washing is essential in protecting the value and health of your property. At Safari Softwash, we offer state-of-the-art pressure washing and soft washing services guaranteed to keep your building thriving for many more years. Contact us today and get your free estimate.