There is one thing that nearly every business with a brick-and-mortar location has: a parking lot. Unless you only have street parking or a nearby parking garage that your customers use, they'll be expecting a clean and safe parking lot to use when shopping at your store. Regular parking lot washing services are an important part of property maintenance that you should never ignore. Here's why: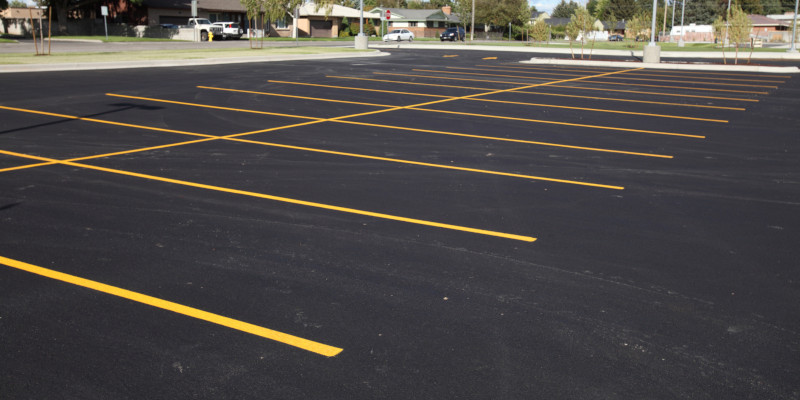 Appearance- First impressions mean a great deal. If you are to remain competitive in your industry, customers must see you as a company that cares about maintaining a clean and safe environment for them when they shop with you.
Safety- One of the most common liability issues that companies face is slip and fall injuries, and many of them happen in parking lots. It is amazing how just a little bit of oil that leaked from a car can make a foot slip when walking. Parking lot washing will make your parking lot safer so that your customers won't get hurt and you won't face a claim. It won't just protect your customers either—it will be safer for you, your employees, and your vendors too.
Protection- Parking lot repairs and resurfacing are not inexpensive projects. It might surprise you how much regular parking lot washing could extend the life of the surface.
If would like to learn more about parking lot washing for your Williamsburg, Virginia property, reach out to us at Safari Softwash. We offer a variety of commercial cleaning services that will help you protect your investment, improve safety, and maintain curb appeal.