It might surprise you to learn that there are more types of siding being used than you might think, not only for residential properties, but also for commercial ones. Options include wood, vinyl, fiber cement, brick veneer, stucco, metal, glass, engineered wood, and more. Each has its own appearance and advantages, and they are clearly widely different from one another. There is one thing that they all have in common, however: keeping them clean is easy with the innovative soft washing method.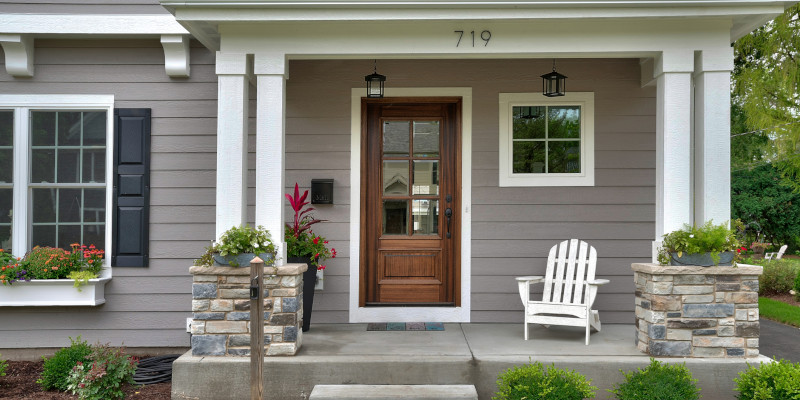 Soft washing is an environmentally advanced siding washing method, as it uses far less water than pressure washing and the cleaning products are water-based, low-VOC, biodegradable, and non-hazardous. They won't adversely affect people, pets, or even your landscaping. It is such a safe process that siding manufacturers recognize it as something that will not void their warranty. Many even recommend it to extend the life of the materials that could be damaged by contaminants left on the surface.
At Safari Softwash, we offer siding washing and a variety of other exterior soft washing services for residential and commercial properties in the Williamsburg, Virginia area. We are happy to go over the many benefits that our process has to offer and provide you with a quote for either just siding washing or other services to be completed on the same day. Contact us today to schedule an appointment to learn more about how we can make your home or business look its best.