The classic brick house. This timeless design concept is a worthy alternative to more contemporary ones and gives you a unique curb appeal. Nevertheless, the longevity of its appeal mostly depends on how well you maintain it by regularly cleaning it. And this often raises the debate of which is better: brick soft washing or pressure washing?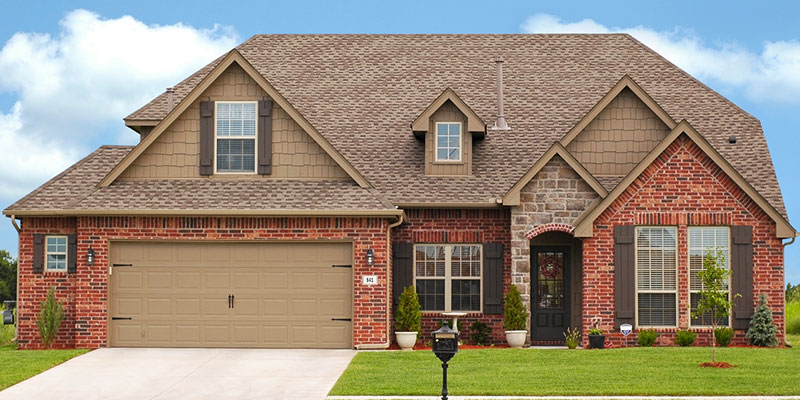 We thought we'd settle the debate once and for all. In a nutshell, we recommend that you always soft wash your brick. There are a number of reasons we always go for this option:
Low pressure. Brick soft washing is gentle on your bricks. Its low pressure ensures that your grouting is always kept in place and that your bricks do not chip away after every wash.
Eliminating growths. Brick soft washing includes using biodegradable cleansers that eradicate any mold, mildew, or algae growing on your brick walls. What's more, these chemicals will not deface your property, as they are safe to use.
Greater attention to detail. Blasting your way to a clean exterior with pressure washing is not always the best solution for your bricks. You are bound to miss some spots or growths, which will decrease the appeal of your walls over time. Brick soft washing is a more detailed procedure that will clean every edge, grout line, and brick.
At Safari Softwash, we understand that brick buildings are beautiful and should be treated with care. Our quality brick soft washing services guarantee a fantastic result for your property's exterior, leaving it as good as ever. If you have any questions about our services, talk to us today.