We'll make sure each corner of your patio is thoroughly cleaned.
A well-maintained patio can extend your living and entertaining space by providing a beautiful outdoor area for you and your guests to enjoy. However, if your patio looks grimy or worn-out, you might not feel like inviting company over. Furthermore, if your patio has become overrun with mold, algae, or other contaminants, you might not know how to thoroughly address the issue.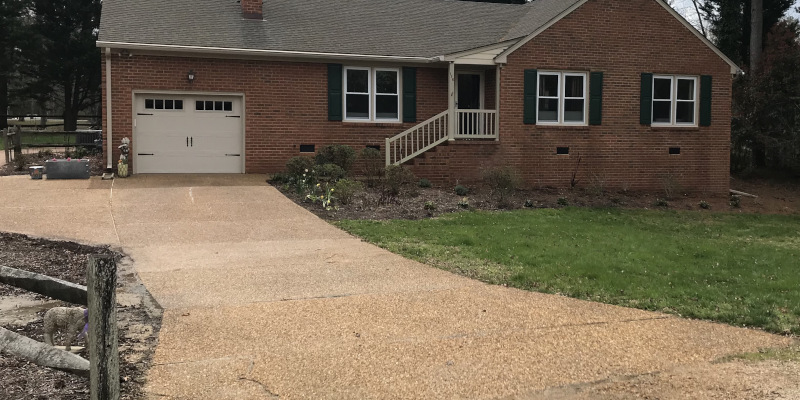 Although many homeowners lean towards power washing as their best option for patio cleaning, our team at Safari SoftWash offers a better solution. When we provide patio cleaning services, we utilize the most effective approach based on the material of your patio, what kind of contaminants are present, and how much buildup there is. In most cases, we choose soft washing techniques in order to preserve the integrity of more delicate patio surfaces, such as wooden patios.
There are numerous benefits of choosing soft washing methods for your patio. Most importantly, we only use eco-friendly cleaning solutions that won't expose your property or pets to harsh chemicals. These cleaning agents target different contaminants at their roots, gently removing them from your surface without causing any damage. When you choose us for patio cleaning services, you'll notice that your patio will stay cleaner for much longer, too. This is because our cleaning methods will leave your patio sanitized and more resistant to buildup and grime.
When you're ready to enhance the patio of your Williamsburg, Virginia home, rely on our experienced team for the high-quality patio cleaning services you deserve. Contact us today to schedule an appointment, and let us help you maintain a vibrant, pristine, and inviting outdoor living space.