Improve curb appeal and make your home look its best by having our team soft wash its exterior! At Safari Softwash, we soft wash homes throughout the Williamsburg, Virginia area, and we always get exceptional results.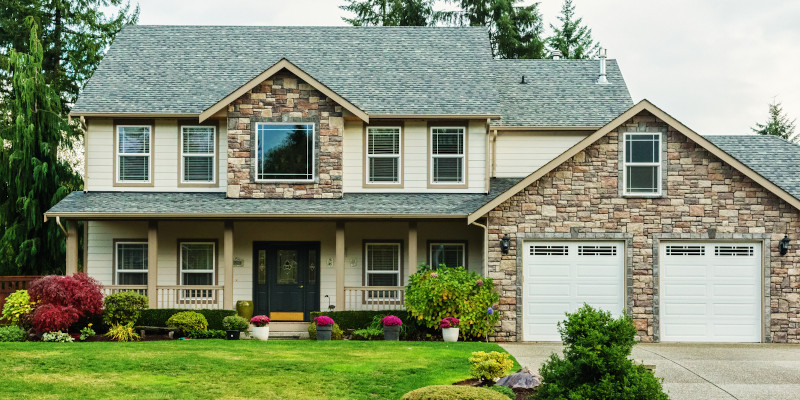 A lot of our customers ask us how soft washing is different than pressure washing and if one is better than the other. While power washing can eliminate dirt and grime from your home's surfaces, soft washing takes things one step further. Here are just a few reasons why you should soft wash your home:
Soft washing gets rid of dirt, grime, staining, mold, algae, nests, webs, and other contaminants at their source.
Because we eliminate dirt and grime at their point of origin, your home looks cleaner and the results we get last for longer.
Soft washing uses a proprietary system of soaps and solutions that are highly effective yet gentle on your surfaces. Because we don't use immense pressure to blast away grime, you don't have to worry about soft washing prematurely aging your home's materials and landscaping.
You can have us soft wash your roof, siding, gutters, windows, sidewalks, pool deck, patio, deck, and any other exterior surface that could use a good clean.
Once you choose soft washing, you'll never go back to pressure washing. To get a soft washing quote or to set up your next cleaning appointment, get in touch with us today.