Having a clean home inside and out is something most families would agree has multiple benefits, including making your home feel more welcoming. The issue with exterior house cleaning is finding a method that works well for the myriad of different building materials used to construct homes. The old standby of pressure washing isn't just ineffective for some surfaces—it can even be damaging for many of them. Thankfully, soft washing is an innovative process that has been widely accepted and praised as the ultimate exterior house cleaning method.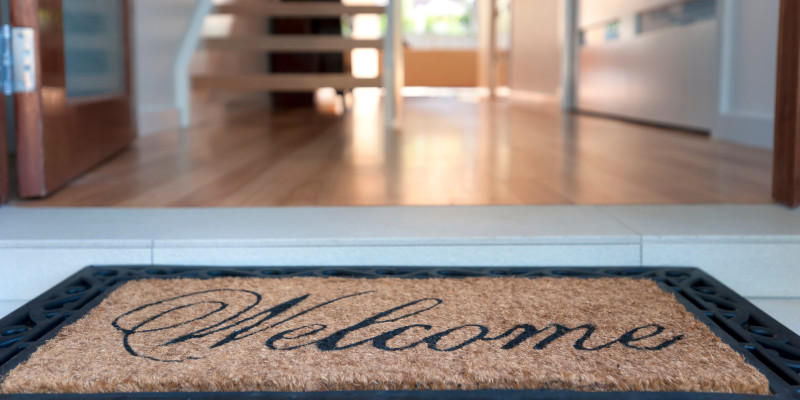 It is nice to have an option that is more effective on contaminants yet is gentle enough to be used on more delicate surfaces. Since soft washing can be used on practically everything, you'll achieve the ultimate exterior house cleaning result. Nothing is left out that can adversely affect the overall clean appearance that you want for your home.
Soft washing is safe and effective for brick, concrete, decks, driveways, fences, gutters, roofing, windows, walkways, siding, and even solar panels when completed by a trained, authorized, and certified softwash service technician. You can also feel good about this method being used at your home because it is environmentally safe and uses far less water than traditional pressure washing.
At Safari Softwash, we offer exterior house cleaning services in the Williamsburg, Virginia area. We put a stop to the organic growth that is eating at your home and making it look unappealing. Getting the exterior clean means less dirt, mold, and allergens will be tracked into your home so that it stays cleaner too. With regular exterior house cleaning services, your home won't be as inviting to pests either. Contact us today to learn more or to schedule an appointment so we can make your home look and feel more welcoming.