We offer a safer, more effective alternative to traditional pressure washing.
When it comes to cleaning exterior surfaces, one method that is used a lot is pressure washing. However, this method is far from ideal, as the pressure of the jets of water used in it are often so high that they damage the target surface—pressure washing has been known to strip granules from shingles on roofs, strip paint from siding, and even etch concrete, and because of this, we advise against using it. Fortunately, our team at Safari Softwash offers a much gentler, much more effective alternative in the form of our soft washing services.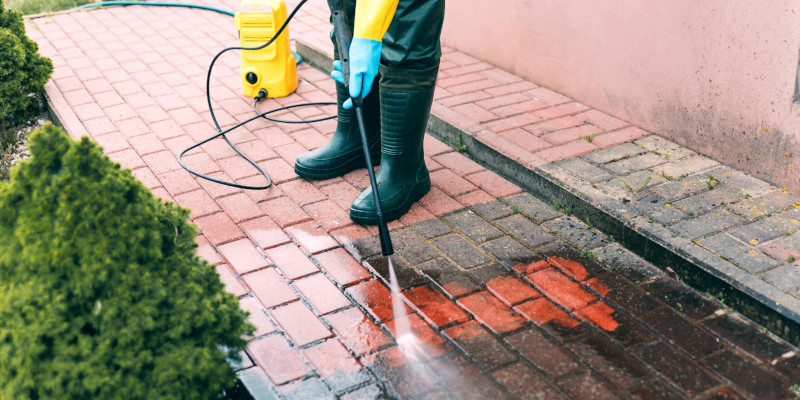 The reason that soft washing is a better choice than pressure washing—other than the fact that it won't damage your property, of course—is that it targets the actual cause of dirt buildup. In most cases, exterior structures become dirty because mold, mildew, and other contaminants grow on them. These microorganisms trap dirt particles and cause your whole wall, pathway, or other structure to take on a dingy appearance. Soft washing uses specialized cleaning solutions to kill these contaminants before washing everything away, which produces a more thorough clean and one that will last much longer than washing with water alone.
We are proud to serve the Providence Forge, Virginia community and we want to help you take care of your home or commercial property. If you are looking for a safer, more effective alternative to pressure washing, we encourage you to give us a call to learn more about our soft washing services.
---
At Safari Softwash, we offer pressure washing services in Williamsburg, Jamestown, Newport News, Yorktown, Providence Forge, and Toano, Virginia.
Similar Services We Offer: