If you have an unsightly brick surface at your home or business, your first thought might be to have it painted. Well, that isn't the easy solution you might think because paint won't adhere with the algae and other contaminants that are on the bricks. The only way to restore the look of your brick is to have it cleaned. If you do want to paint it, you can do so after the brick cleaning is done.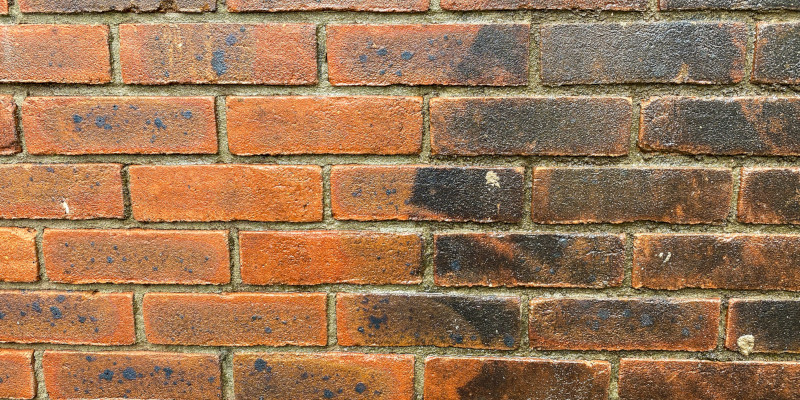 If you use pressure washing to clean the surface, the bricks might not be as strong as they once were, especially if you have an older building. For this reason, pressure washing might not be the best option for brick cleaning. The good news is that there is an innovative alternative that safely cleans brick without potentially damaging it.
Soft washing is a gentle process that clears the grime, including the microbes that could otherwise begin repopulating and make the brick look unappealing again. Your brick will stay looking nice far longer with the water-based, low-VOC, biodegradable, and non-hazardous cleaners that soft washing services use.
At Safari Softwash, we offer brick cleaning services for residential and commercial customers in the Williamsburg, Virginia area. We utilize the soft washing method, which is a low-pressure option that will not damage any part of your home or business. We can safely clean not just bricks, but also any walkways, driveways, parking lots, roofing, fencing, decks, and any other outdoor surfaces that need to be cleaned. Reach out to us today to get a quote for whichever services you need and get answers to any questions you might have.