Bricks are one of the most popular and widely used building materials in the construction industry, as they are strong, durable, and versatile. However, like everything else, they will undergo wear and tear over time, so they require some maintenance.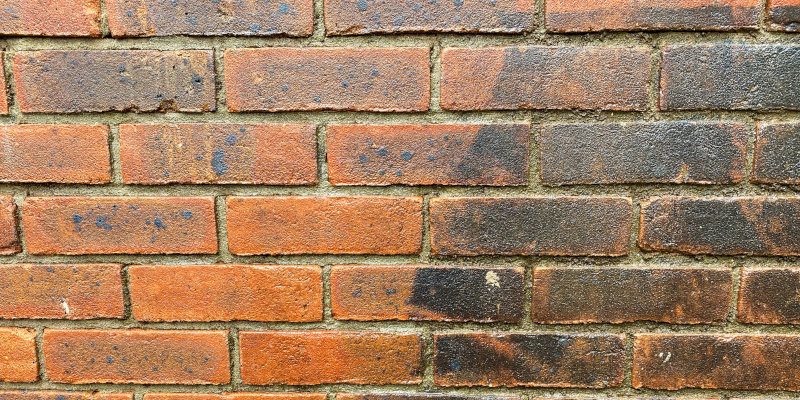 Our team at Safari Softwash offers thorough brick cleaning services to keep your bricks free of damaging contaminants and ensure they remain in great condition. In this article, we'll go over some key information you need to know about brick cleaning in order to help you get the best results when it comes to your own brick walls and paths.
Removing Organic Growth – One of the biggest threats to your bricks is organic growth, such as algae, mildew, and bacteria. All these contaminants can grow on your bricks, and they will gradually damage the material over time. Our brick cleaning services are designed to remove all contaminants to keep your bricks safe from their damaging effects.
Preventing Damage – Our brick cleaning services also remove inorganic material, such as dirt particles. Getting rid of dirt particles also helps prevent long-term damage, as it prevents the dirt from wearing out the clay of the bricks.
Improving Appearances – Lastly, our brick cleaning services help keep your bricks looking their best. If your home or business has a brick exterior and you want to improve its curb appeal, we encourage you to schedule brick cleaning services as soon as possible. You can count on our team to make your building look like new.