We offer top-notch exterior house cleaning services to help you keep your curb appeal high.
Here at Safari Softwash, we know that your home is important to you, and we want to help you take good care of it. One thing that you will need to do in order to keep your home in good condition is keep it clean, both inside and out. While our team can't help you keep your living space tidy, we can certainly help you keep your exterior looking its very best. We offer expert exterior house cleaning services that will keep your home's outer walls looking spotless.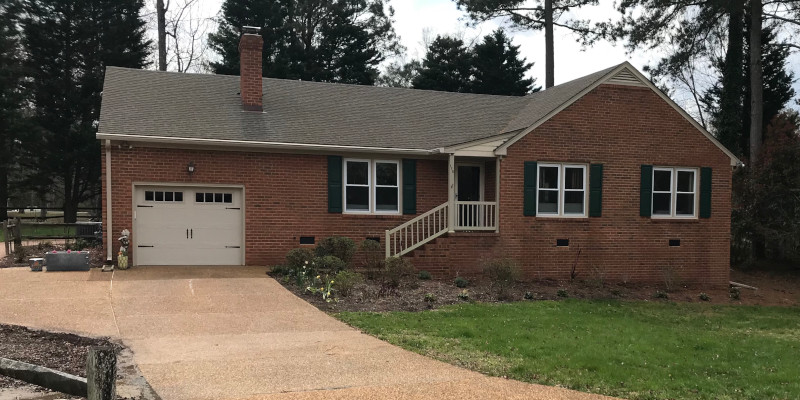 When you call our team for exterior house cleaning services, here is what you can expect: Our team will first treat your exterior with specialized cleaning solutions that will loosen the dirt and kill any microorganisms, such as mold, algae, and mildew. Microorganisms like this are usually what lead to dirt buildup in the first place, so by getting rid of them, we ensure that your exterior will remain cleaner for longer. Once the treatment has had time to go to work, we will then spray your home with low-pressure water jets to wash everything away. Compared to standard, water-only pressure washing, our exterior house cleaning methods produce more thorough results, and last much longer.
Our team is proud to serve the Newport News, Virginia community, and we want to help you make sure that your home looks its best. If you are looking for exterior house washing services that will deliver the top-notch results you deserve, just give us a call.
---
At Safari Softwash, we offer exterior house cleaning services in Williamsburg, Jamestown, Newport News, Yorktown, Providence Forge, and Toano, Virginia.
Similar Services We Offer: